What a year! I had the opportunity to work with a ton of truly amazing people and companies in 2018. It inspires me on a daily basis what can be accomplished when great ideas, passion, intelligence and grit are combined to build and grow extraordinary brands and companies. Here are some client highlights from 2018.
TVMC
Before 2018 I had never heard of an acqui-hire, but got a crash course when Netflix approached TVMC about acquiring the company. After many rounds of negotiations and many, many, many internal discussions, we reached an agreement with Netflix in August. It was one of the most challenging, new, exciting, stressful and rewarding experiences of my career. It also opened a new opportunity and I'm honored that Verna entrusted her company to me while she's challenging and changing the culture at Netflix.
https://www.latimes.com/business/hollywood/la-fi-ct-netflix-inclusion-20180829-story.html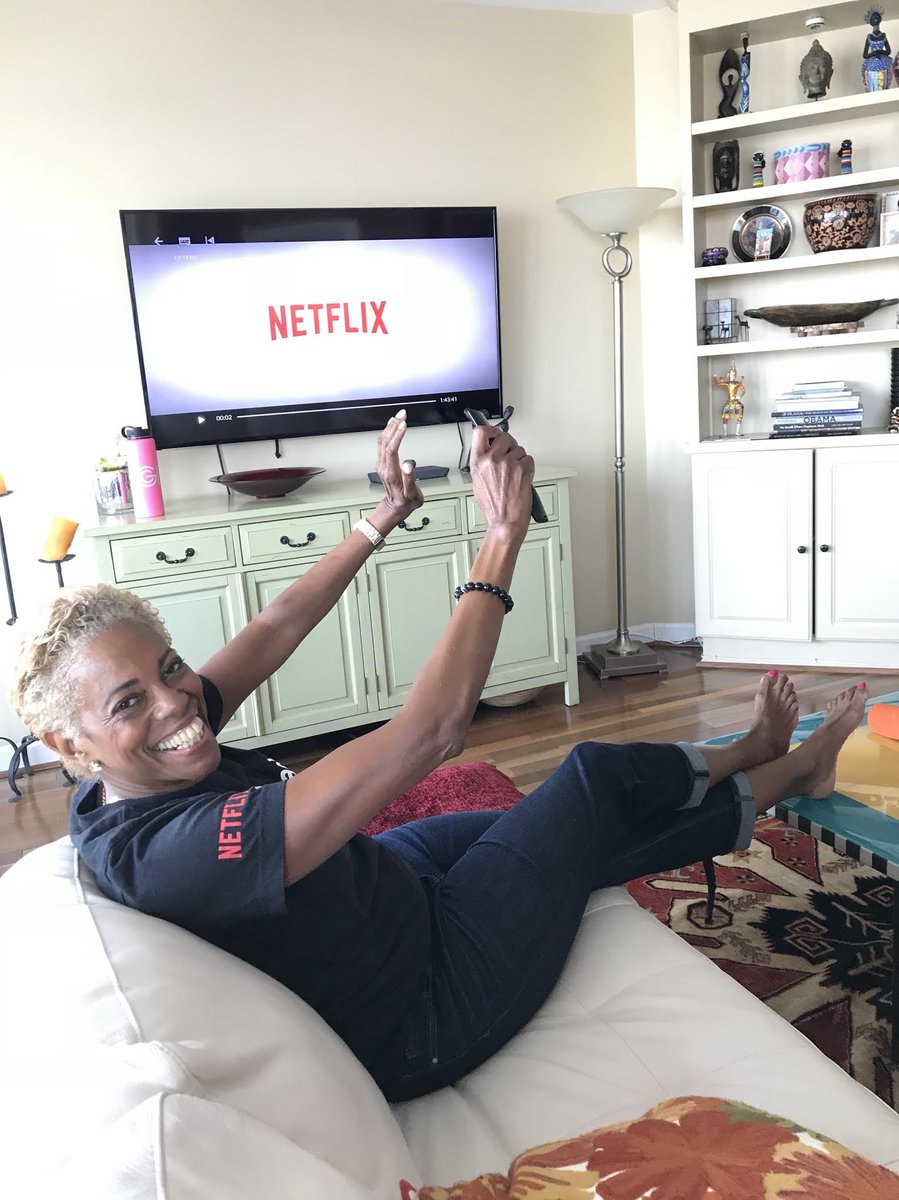 Notch Brewing
The local beer market is crowded and the competition is crazy, but Notch founders Chris and Mary Ellen Lohring found a unique way to stand out – bring the beer to the people (literally, in a truck with taps). In 2018 Notch launched their Mobile Biergarten program and I think people really, really enjoyed the experience. Don't take my word, check it out in 2019.
https://www.notchbrewing.com/mobilebeer/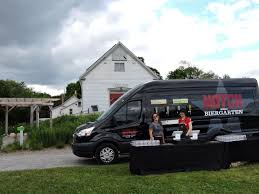 Castle Island Brewing
I remember standing with Adam Romanow, founder of Castle Island, in an empty 20,000+ square foot facility in Norwood talking through strategy and stresses. Fast forward a few years and that same 20,000+ square feet is now a fully functional brewery and taproom that is producing GABF award winning beers. Awesome to see clients enjoying their success.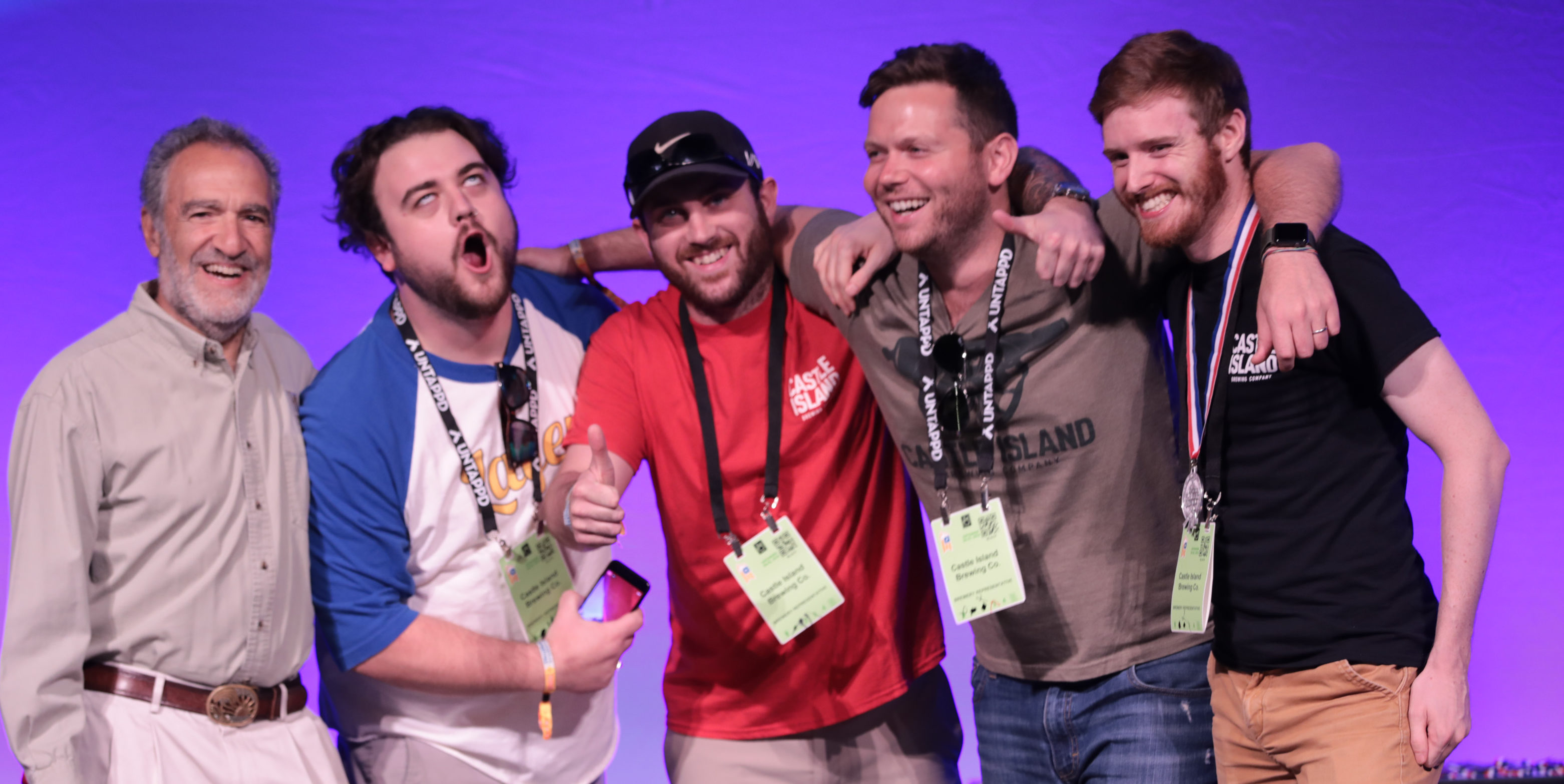 https://massbrewbros.com/castle-island-wins-big-at-the-great-american-beer-festival/
ES Capital Advisors
I've been working with the founder of ES Capital for a number of years on a wide variety of projects/start-ups/investments and 2018 marked an exciting development as ES Capital partnered with Overstock.com.
"tZERO recently purchased 65.8% of the membership units of ES Capital Advisors, LLC ("ES Capital"), a registered investment advisor under the Investment Advisers Act of 1940, as amended. See "— Recent Developments — ES Capital Investment."  tZERO operates the ES Capital business under the name tZERO Advisors and offers automated investment advisory services through the Overstock.com website's FinanceHub."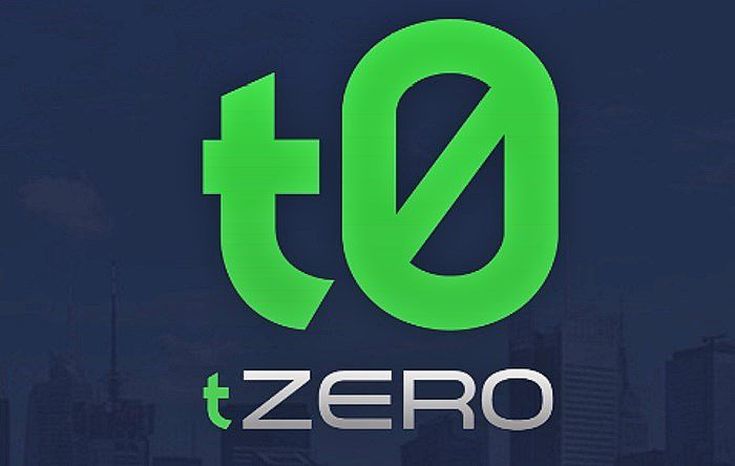 https://www.businesswire.com/news/home/20180131005917/en/Overstock.com-tZERO-Advisors-Launch-Robo-Advisor-Digital-Investment
2018 was a great year, 2019 will be better!