Why Tremont Consulting?
Everything here starts with an unabashed admiration for people who start their own business or run a growing company. It's hard. We get it because we've been there. It takes courage to go out on your own, to take on the risk and the stress, but the rewards are awesome. Some entrepreneurs start with a dream, some start because it is a better path to success, some start because they don't have a choice, but however you started, you are all business owners that deserve the business expertise and support that we provide. This is why I started Tremont Consulting.
Tremont Consulting exists for one reason: to help you be as successful as you want. Let's determine what success means to you and your business and then build a company that contributes to your success.
Timothy M. Kaelin, MBA, MSBA, CMA, CSCA Director and Founder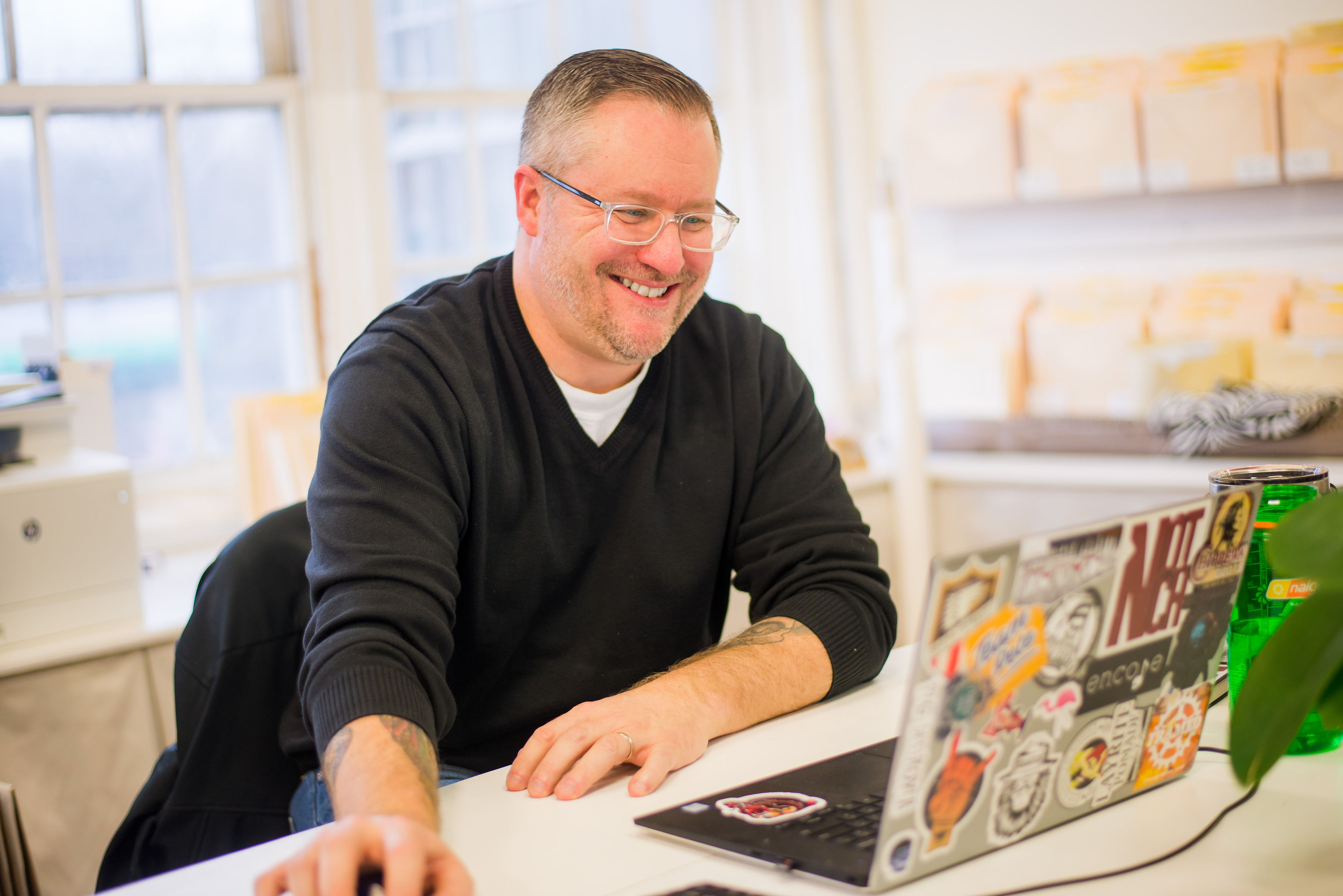 I love building companies and over the last 20 years I have been fortunate enough to be part of some amazing businesses. Some companies have been in manufacturing (beer!), some have been in finance, others have been in retail or entertainment or the arts or non-profit or the trades. Basically, if it's a company with a great concept and has tremendous people behind it, I want to be a part of it.
I am continuously updating and adding new skills in order to provide maximum value to my clients. My current education background consists of:
Bentley University (Waltham, MA): Master of Science in Business Analytics – 2016
Northeastern University (Boston, MA – 2012): Master of Business Administration
University of Massachusetts (Amherst, MA): Bachelor of Arts in Political Science
Institute of Management Accounts: Certified Management Accountant (CMA) – 2014
Institute of Management Accounts: Certified in Strategy and Competitive Analysis – 2018
Tableau: Desktop Certified Professional (expected 2019)
Outside of the office, I'd describe myself as an entrepreneur, business professional, Town Selectmen and life-long student that enjoys my wife's smile, being TJ and John's father, hot coffee, green grass, a good haircut, dirty jokes, tattoos, prog metal and crunching numbers – and who really enjoys what he does for a living.