Tremont Consulting Group was founded by Tim Kaelin with the vision of providing business analytics and CFO/ financial management consulting services to small and mid-sized companies.  Large companies have the resources to perform these two critical functions with dedicated analytics and finance teams.  We believe that a company should not be at a competitive disadvantage because they do not have the need or the resources for full-time analytics and finance professionals.  Tremont Consulting Group is your firm's business analytics and financial management partner and through our services we will provide your firm with a true competitive advantage.  We get the Right Information  to the Right People to empower them to make the Right Decision.
Tim Kaelin – Founder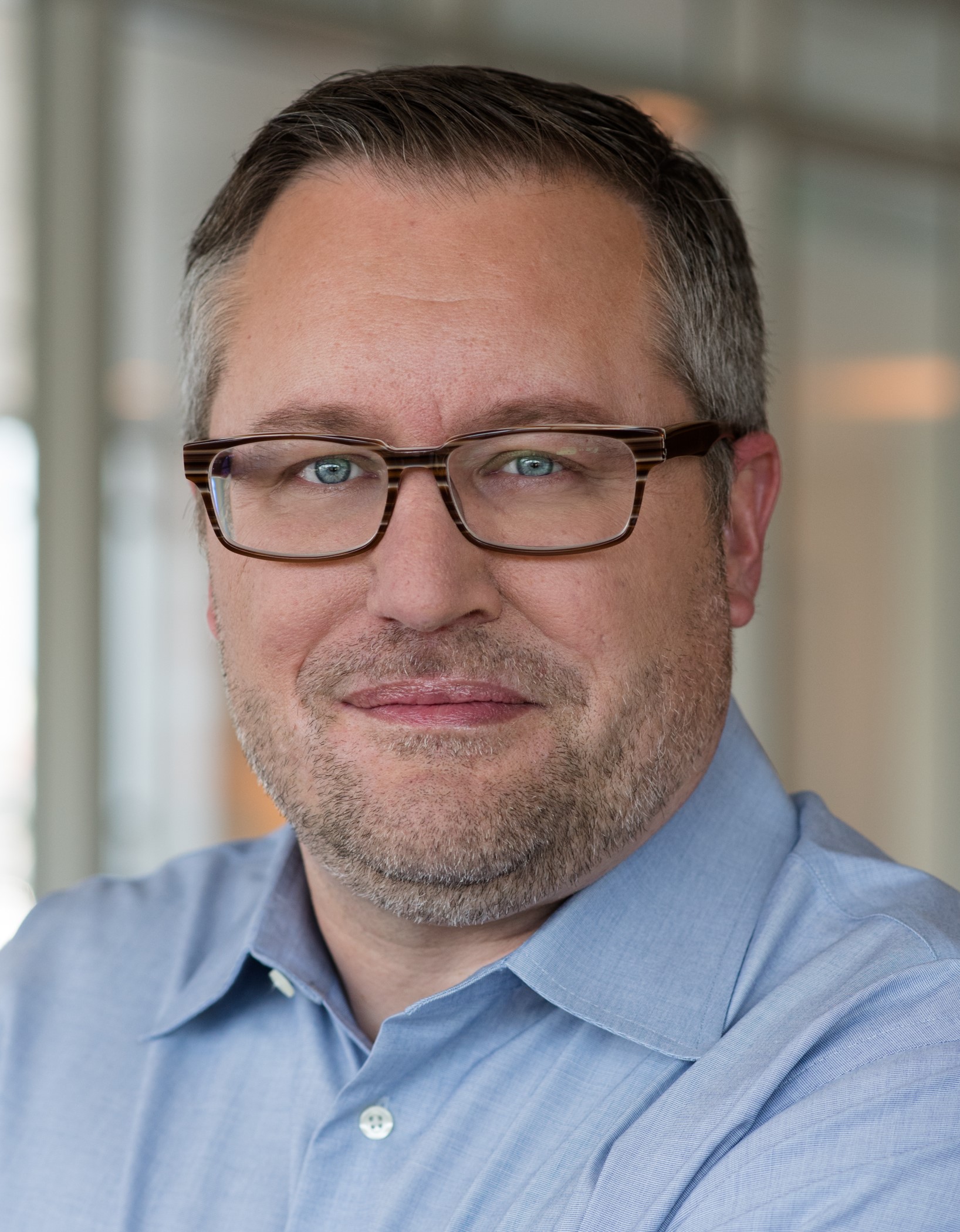 I have spent my entire career finding ways to maximize my value as a Chief Financial Officer. I have always believed that, in order to serve as a true business partner to a Founder and/or CEO, finance leadership must inspire confidence that the information upon which business decisions are based is accurate, complete and forward-thinking.
My approach to financial leadership is all based upon trust: trust from a CEO that they are fully equipped with the best and most accurate information, trust from boards of directors that company leadership has the right plan and metrics in place, and trust from investors that the company's financial management is in a professional's hands. This trust is the foundation I have built my practice on and I have been rehired by clients several times based on establishing this type of trust.
Providing a true partnership requires an ongoing commitment to acquiring skills and expertise that company leadership and investors need before they find themselves in the position of missing opportunities. In 2009 it became clear to me that to fully fulfil the needs that a CEO might have, I needed to think more like a CEO. In order to better fill that need, in 2012 I earned my MBA.
In 2013 it started to become obvious that companies were depending more and more on business intelligence and data analytics to develop business growth and financial forecasts. By the end of 2015, I will have completed my Masters in Business Analytics.
Company leaders who can best leverage my skillset are:
Preparing to approach investors, but don't have a strong business or financial plan; or have failed when approaching investors in the past
Fear they are losing control of their business: can't scale to meet demand, are behind on receivables, are pulling back on sales for lack of resources, or have to sacrifice their personal lives to get the job done
Feel they are missing the opportunity to expand a facility, launch new products or expand into new territories.
My unique combination of executive level expertise in financial management and business analytics provide me with unique approaches to improve the quality and execution of decisions that drive growth, value and profit. I am fluent in several financial / data management and reporting tools including R, SPSS, SAS, SQL, QuickBooks, Excel, PowerPoint and Tableau.