There are going to be many businesses that do not come back from this pandemic, not because of the lost revenue, but because of their lack of character during the crisis. Difficult times often reveal a person's true character, the same goes for a business. I have been amazed at the self-serving behavior that some companies have demonstrated as we all fight to get through this. Distributors deducting billbacks from payments to small manufacturers, gym's closing and still collecting monthly dues, credit card companies offering to defer minimum payments but still charging their outrageous interest rates, shutting off services in order to collect on disputed invoices, equipment leasing companies threatening repossession on equipment that can't be used, looking to make a quick profit at the expense of local businesses, insurance companies demanding paperwork or they will cancel coverage in a time when we've all got more important things to worry about and Bank of America, who got $20 BILLION in the 2008 bailout, is now restricting those who can apply for the Paycheck Protection Program to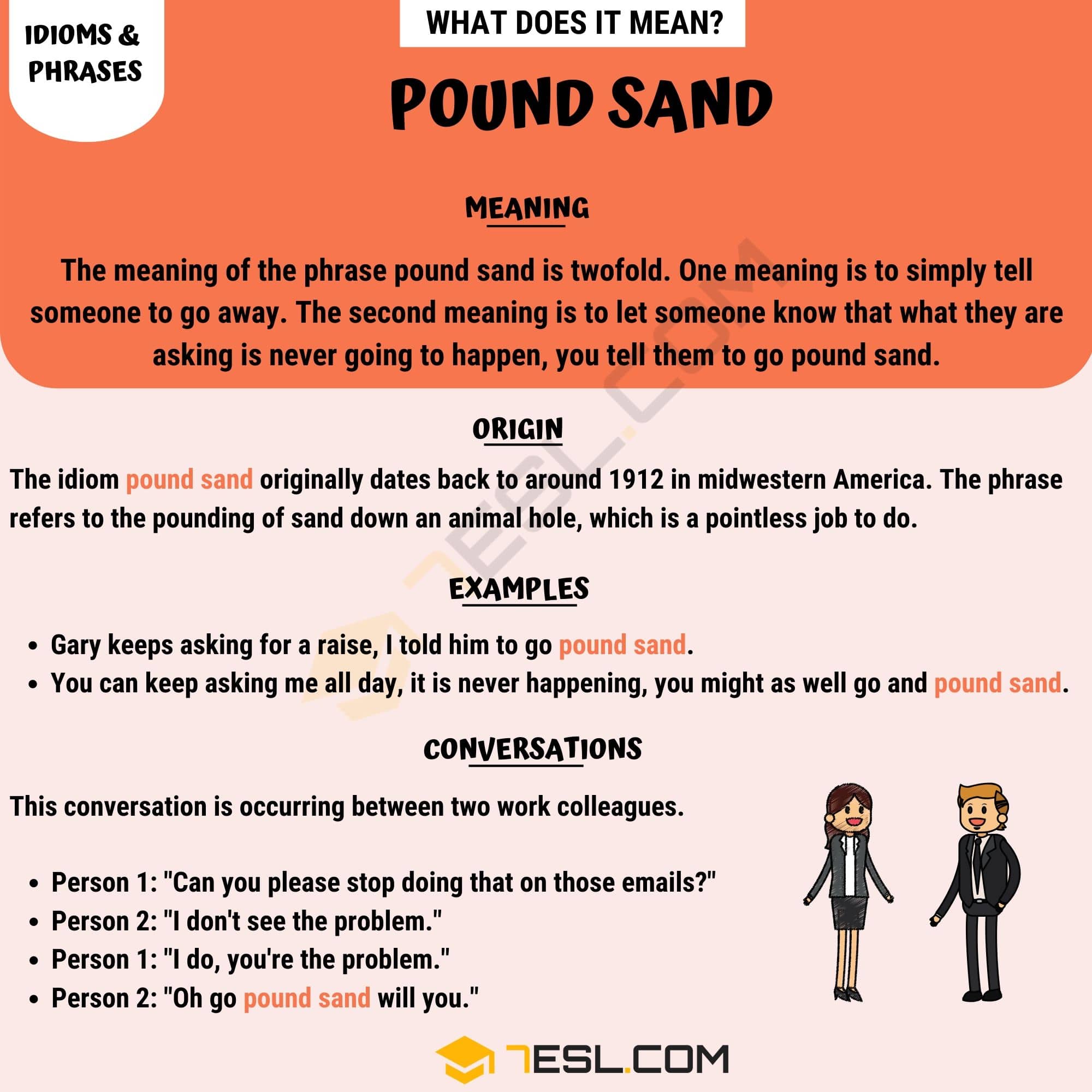 those who have multiple accounts at Bank of America (small businesses who only have one account have been told to go pound sand by Bank of America). I'm sure you all have similar, if not worse, stories.
The companies that act this way when we are all operating from a place of uncertainty don't deserve your business, or any business, when we come out on the other side of this. There are some many businesses out there doing the right things (making masks for medical professionals, making hand sanitizer, paying for 100% their employees' health insurance, changing their entire business model to meet the needs of their customers, local banks helping businesses get loans) that I will search out and do business with and I encourage you to do the same.
Don't get me started on politicians…